Kembali ke daftar lowongan
Batas Pendaftaran: 30 November 2022, 17:31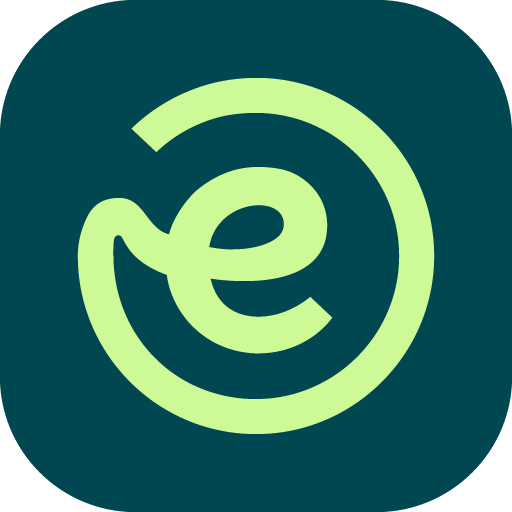 UX Researcher
Bandung, Jawa Barat
Technology, Information and Internet
Deskripsi Pekerjaan
Job Description
Planning and conducting independent research on multiple aspects of products and fundamental experiences.
Collect and analyze user behavior through various qualitative and quantitative studies, including field observations and interviews, remote and in-person usability studies for existing and future products, structuring and analyzing surveys to evaluate the impacts of product changes and gather insights at scale.
Collaborate with product managers, researchers, designers, and others division to overcome challenges, and prioritize user experience research questions..
Share findings with all stakeholder, creating a smarter, more informed and more empathetic product team.
Inform and participate in product decisions from definition to launch (and after), working at both strategic and tactical level.
Adapt and innovate research methods to meet product needs by delivering high quality insights in a fast paced work environment, and by contextualizing for specific use cases across products.
Help the team launch and land successful products in the market through strategic product decisions to meet expectations.
Build empathy to improve the products we build.
Will work on Customer Facing research team.


Job Requirement
Experience with research design utilizing various methods including but not limited to usability studies, contextual inquiry, and surveys.
Strong understanding of the strengths and shortcomings of different research methods, including when and how to apply them during the product development process.
Excellent communication skills and top-notch presentation skills.
Minimum 2 years of working experience and 4 years of experience for senior level.
Passionate to understand users and their motivations.
A portfolio demonstrating past work experience and deliverables (e.g., study plans, reports, usability test, etc)
Experienced in social commerce industry is a plus
Informasi Perusahaan
Lokasi
Bandung, Jawa Barat
Industri
Technology, Information and Internet
Jumlah Karyawan
More than 500 orang