Kembali ke daftar lowongan
Batas Pendaftaran: 30 November 2022, 17:53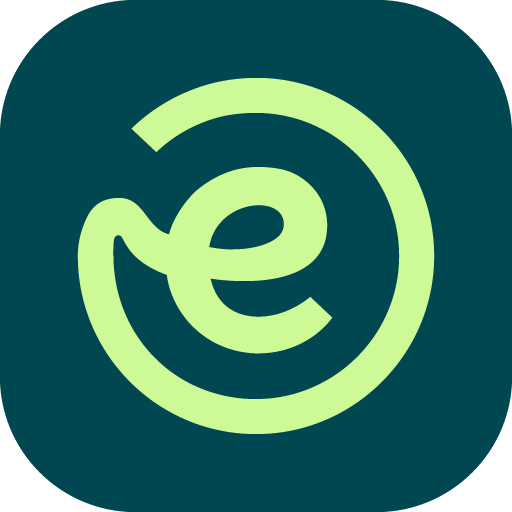 Senior Fashion Designer
Bandung, Jawa Barat
Technology, Information and Internet
Deskripsi Pekerjaan
Job Description
Managing design process from developing concept and moodboard, creating new design & sketches, selecting the suitable materials, colors, and other accessories.
Conducting market research to identify new trends, fabrics and techniques, and seeking design inspiration.
Planning and developing product ranges.
Working with other team members to ensure that the design is in agreement with the business strategy.
Making sure that the pattern is corresponding well with the design and supervising the sampling process including fitting, detailing, and altering.
Creating technical drawing, specifications, and sheets.
Overseeing the production timeline to achieve KPI in terms of time and quality.
Planning, allocating, and controlling the cost of materials and accessories for sampling and mass production effectively.
Liaising with vendors to proactively resolve design and production issues.

Requirements
Educational background in fashion design or related field.
3+ years of experience as a fashion designer.
Ability to do sketches by hands.
Proficient in design tools such as Adobe Photoshop, Adobe Illustrator, etc.
Deep understanding of fashion product development process.
Excellent design and conceptual skills.
Excellent sense of style and colors.
Understanding the design from a technical perspective (pattern & technical specification)
Outstanding communication skills and ability to work in a team environment.
Ability to meet multiple deadlines.
Informasi Perusahaan
Lokasi
Bandung, Jawa Barat
Industri
Technology, Information and Internet
Jumlah Karyawan
More than 500 orang