Kembali ke daftar lowongan
Batas Pendaftaran: 30 November 2022, 17:56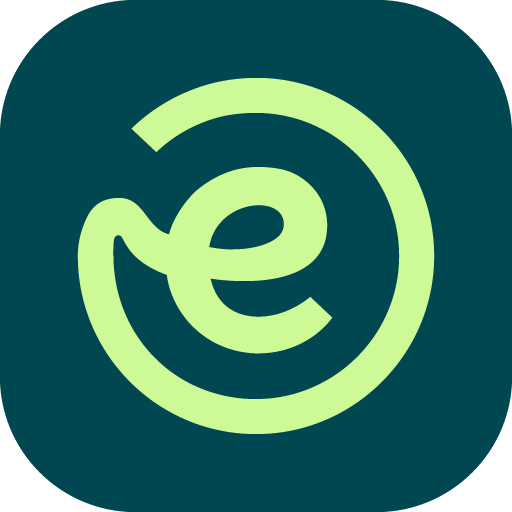 IT Support Specialist
Bandung, Jawa Barat
Technology, Information and Internet
Deskripsi Pekerjaan
Job Description
Provides working device; Laptop/PC, Handphone support also email and slack channel to new joiner.
Documents all pertinent end user identification information, including name, department, contact information, and nature of problem or issue.
Prioritizes and schedules problems; escalates problems (when required) to the appropriately experienced technician.
Installs, modifies, and repairs working devices (Laptop/PC) hardware and software.
Resolves technical problems with Local Area Networks (LAN), printers, desktops, and other systems.
Records, tracks, and documents the help desk request problem-solving process, including all successful and unsuccessful decisions made, and actions taken, through to the final resolution.
Tests fixes to ensure problem has been adequately resolved.
Applies virtualization troubleshooting and support.
Follows Malware/Virus detection and eradication procedures.
Performs hands-on fixes at the desktop level, including PC set-up, installing, and upgrading software, implementing file backups, and configuring systems and applications.
Identifies and maintains current knowledge of appropriate software and hardware.
Other duties as required.

Requirements
Bachelor degree in Information System or related
Willing to be placed in Bandung
2-3 years of related experience providing technical support for desktops, printers, and mobile devices.
Advanced Microsoft Office Suite experience in Word, Excel, Outlook, and PowerPoint as well as Zoom and Slack.
Knowledgeable in Mac and PC laptops, components, and peripherals.
Exceptional written and oral communication skills.
High attention to detail and understands the importance of top-quality customer service with a professional attitude.
Informasi Perusahaan
Lokasi
Bandung, Jawa Barat
Industri
Technology, Information and Internet
Jumlah Karyawan
More than 500 orang