Kembali ke daftar lowongan
Batas Pendaftaran: 30 November 2022, 17:45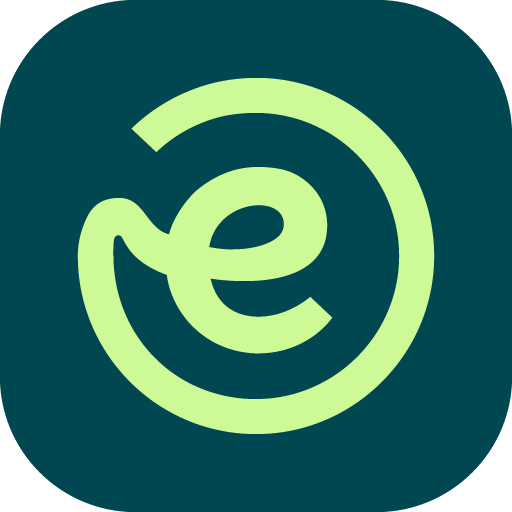 Corporate Governance & Compliance Manager
Bandung, Jawa Barat
Technology, Information and Internet
Deskripsi Pekerjaan
Job Description
Lead, manage and monitor corporate compliance policy initiatives internally and externally, and procedure governance efforts, facilitating internal discussion and working with stakeholders to make decisions about compliance & governance structure and standardization.
Maintaining and updating information in regulator & permit in relevant ministry legal entity database, including information both in Indonesia and Singapore Entity and communicate with mirroring compliance parties in Singapore Entity.
Supports the implementation of and adherence to written policies, stakeholder agreements, investor report fillings & due diligence and procedures and ensures that policies and procedures are properly stored and accessible.
Evaluates internal corporate policies and procedures to identify gaps and make constructive recommendations for edits, enhancements, and additional level of detail. Performs ongoing and regular updates of Compliance-owned documents to ensure they reflect current process. Helps to perform assessments to evaluate the regulatory requirements, risks, and sufficiency of internal controls to mitigate those risks.
Evaluate and monitor corporate needs including insurances, licenses, consultant & advisory, KYC requests, and compliance-related filling documents relating to M&A.
Builds deep, collaborative relationships with stakeholders across all business functions including legal team, ESG team and people team. Assists with the development of compliance trainings and Compliance Monitoring Program for target internal employee or entities and communicating effectively with the executive management team, Board members and other internal and external stakeholders.
Collaborating with other functions and stakeholders with respect to board/committee meeting preparation and logistics, corporate governance and corporate matters.
Prepares written reports for senior management, investors, directors, and/or regulators regarding policies and procedures, compliance responsibilities and requirements, code of conduct adherence, best practices, and related training.
Plans and executes projects independently and produces deliverables within established timeframes. Identifies and completes necessary steps from draft through final product, such as identifying and initiating contacts to gather required information and obtaining appropriate levels of feedback, review, and approval.


Requirements
Min. 4 years of relevant experience in corporate/regulatory compliance, technical documentation, ESG and global compliance policy initiatives.
Experience in leading and developing policies, procedures, and frameworks.
Strong communication, writing, and project management skills.
Strong understanding of local regulators and ministry compliance rules and global compliance rules and regulations, and ability to identify, track, and address the nuances of multiple regulatory requirements.
Strong organizational skills and attention to detail.
Convey complex ideas or concepts clearly in written form; develop communications related to unique or non-recurring issues which effectively inform; tailor tone or style of writing in relation to needs of different audiences; evaluate documents and proofread/edit for structure; write in a concise and precise form appropriate for technical documentation.
Organize and prioritize tasks and work assignments; complete multiple tasks concurrently with accuracy and quality; adjust to changes in priorities and situations; complete work under pressure; meet deadlines; identify and communicate potential conflicts.
Collaborative and problem-solving approach to work, with strong interpersonal skills.
Experience in Sustainability & ESG related frameworks is a plus.
Informasi Perusahaan
Lokasi
Bandung, Jawa Barat
Industri
Technology, Information and Internet
Jumlah Karyawan
More than 500 orang